Netflix is currently one of the best sources for TV show and series and movies streaming. Netflix provides with premium streaming sources which you can watch anytime on any device. With Netflix you can spend your time without thinking about what you would watch now, as the premium packages of Netflix offer with few of best movie and TV streaming experience that you would get from any other sources of entertainment at home. Choose to watch Blu-ray & HD contents in 5:1 Dolby Audio channel with the freedom of watching unlimited movies and series right on the go. The different packages of the Netflix comes with different entertainment source and device usage that makes it a perfect entertainment app to watch from.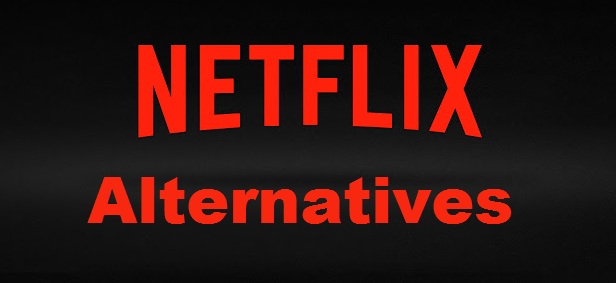 But you have to keep in mind that, the packages of Netflix doesn't come in cheap. As the features that you are able to get on Netflix are all premium to choose from, you will also have to pay a decent amount of money every month to continue using Netflix. And so, people sometime turn for alternatives for Netflix for Movies and TV streaming, and if you are also one of them then you are in luck. Because today we are going to talk about few of the best alternatives for Netflix where you can enjoy watching the best TV shows, series and even movies.
Top 10+ Best Alternatives of Netflix for Movies and TV Tv Shows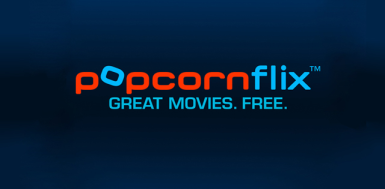 This can be your first choice source of entertainment if you are search for a Netflix alternative. Just like Netflix, Popcorn Flix offer its users to enjoy streaming movies and TV series when you want to. This source is free and is quite similar to Netflix when compare to movies and TV series but all these entertainment sources comes for free.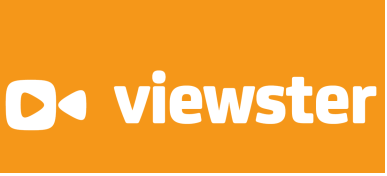 Unlike Netflix where you can stream movies and TV series according to your choice for monthly package, Viewster offer you do watch a limited number of entertainment sources for free. As a free source and an alternative to Netflix, Viewster provides with quite a huge library of TV shows and movies that you can stream from. You can even choose to download the videos that you want in case you want watch it offline. Most of the content that you can watch from on Viewster are like Korean Drama, anime, movies, different TV channels etc.

Netflix offer you with a huge list of oldies movies for which is included in the premium that you have to pay every month. But if you want to choose a free source of watching movies then Retrovision can be an option. This is a great source to stream movies like Comedy, cartoon, Crime, Drama, Sci-Fi and much more. Retrovision also offer to watch TV series which may be little old but are totally entertaining and worth watching any time you want.

This is a source of entertainment like Netflix which will make you say, why I didn't come across this site earlier. Veoh is a perfect alternative for Netflix for Movies and TV streaming. With Veoh you can choose to watch different movies every time and watch few of the best premium TV series and shows that is offered for free. This site is loaded with contents like music, TV shows and series, movies, music videos and many more.

Crackle is a Sony Sponsored source of watching your favourite Movies and TV shows for free. With Crackle you can choose to stream or download any movies and TV shows. With Crackle you can only watch which were a hit in the past and the lasts hits, the TV shows are really appreciable as you will get hocked up with the comedies like Seinfeld and many more. Crackle can be a great choice and is one of the best alternatives of Netflix.

Netflix is launched for people in US and if you are also from US then Acorn.Tv is a must try. Unlike Netflix, Acorn.Tv offers all the premium content like Netflix at a much cheaper rate. You can choose to watch any Movies and TV shows that you want to watch. And if you don't find any specific content then you can even choose to request them to the owner and the content is updated really fast.
M-Go is a premium source of entertainment where you just have to pay $1.99 every month to enjoy unlimited number of TV series and movies. With a cool user interface, M-Go is a definite choice if you want to switch from Netflix to a more decent and less costly alternative of Netflix for TV and movie streaming.

Google Play is well known as the perfect source of free and premium apps and games for android device. But little did you know that Google Play store also offer you to buy premium movies for free. So, if you want a source of watching premium movies at a low cost then Google Play Store can be your first choice.

If you are iOS or OSX OS user then iTunes should be your first choice for entertainment. If you are unaware of iTunes features well let me explain what you can expect from iTunes entertainment. With iTunes you can choose to watch movies and TV series starting from a small price amount of $1.99. For HD movies and premium Movie rental, you have to pay a little more but this will be much less and will be one of the best alternatives of Netflix.

If you are already a free Hulu user then you will defiantly know the amount of free movies and TV shows that Hulu offers to watch from. And with a premium account of $7.99 per month you can choose to watch more premium content compared to the movies and TV series from Netflix. So if you are willing to pay the same amount of money with Hulu Plus compared to Netflix you will defiantly regret your choice as this is one of our own personal favourite in this list of Netflix alternative to watch Movies and TV shows.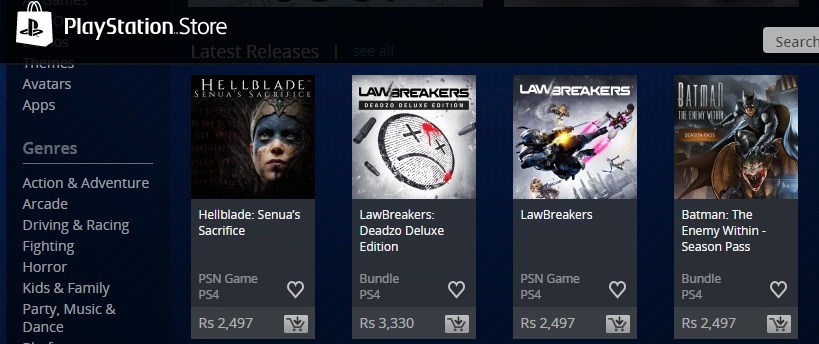 If you own a PlayStation when you can even choose to watch premium movies from PlayStation store starting from $1.99 per month. You will also be able to watch TV series on any device you want like Sony Bravia, Xperia Smartphone, Sony Gaming consoles. Note that, this feature is only available for Sony devices but you can still enjoy it on your other android device by downloading the app itself. So, this can be ruled as an alternative of Netflix.
Conclusion
With this list of the 10+ best Alternatives of Netflix you can choose to stream you favorite movies and TV series. You can enjoy using few of the above mention sources for free where else few of them comes with a premium cost as they offer you with more content even when compared to Netflix. You can even choose few of these entertainment sources to request them to upload your required movie or TV series for free. Hope you will definitely like this list of Netflix alternatives as your new entertainment source. If you do like any of them, do let us know about it in the comment section below.