The entire world had the people loves to make some editing in their photos & videos in order to give a nice look to their videos/photos, make it a perfect video by adding some special effects, adding sounds, change background music and some other desired changes. In past, computers were the venue for such editing and developers was bringing software/tools for PC's but now the mobile technology got enhanced and developers has already developed bunch of apps for the users that edits videos on a mobile phone. This post features a list of best video editing apps for android mobile phone. Best Launcher for Android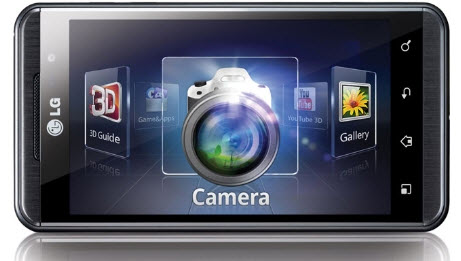 There are already tons of apps available for your phone that edits your videos but we've made a research on these and listed the best among those by looking at all of those one by one. We had tried our best to pick apps that are accurate and features something that are desired and looks like a perfect for you. That's why we will be adding a short description in case of each app in the list below to let you look at its features and choose the one that looks perfect for your work.
Top 5 Best Video Editing Apps For Android
VivaVideo Free Video Editor for android
One of the best and free video editors for your android mobile phone which let you makes the desired editing in video directly from your mobile. The app packed over 60 free interesting video effects which can be added to your videos.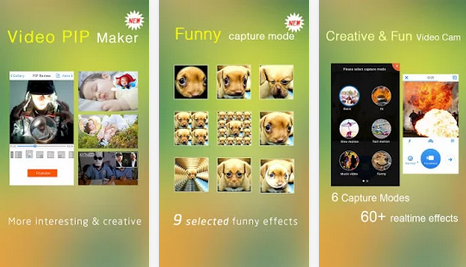 The app offers unique storyboard shooting style to tell your own story easily. Use pre-made templates to merge video clips in such a way that look pretty much funny and full of interest. Add transitions, background music, titles etc to make the video more viewable.  After creating your video you can share the video on social networks like facebook, youtube etc.
FrameBlast video editor for android
Another best and free video editor for your android phone lets you merge video clips in one movie. Add special movie effects, add soundtrack music to your video clips using this app.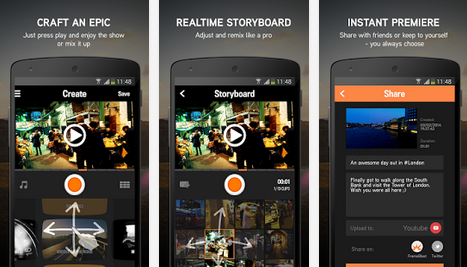 It allow you to edit almost every known video file format on your mobile phone. It also can be considered as a storyteller app so you can make story video of your own using this app.
VidTrim Video Trimmer
VidTrim is a simple and easy to use free android video editing app that let you cut, transcode and compress your videos, Using this app you can also transcode your video. The app also has the ability to extract the audio .mp3 from the video.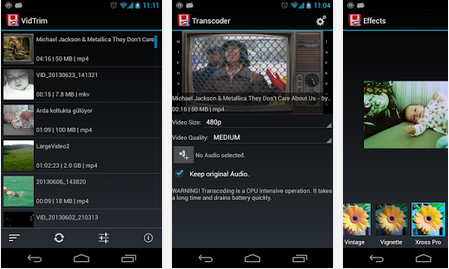 You can apply stunning video effects to your pre-recorded videos using this app. It also allows you to upload your video to youtube in a faster way.
Magisto Video Editor and maker
Magisto video editor for android packed with immense of features for creating your own movies either from your photos or video clips on your mobile. You can add two or more videos from your mobile and then press the processing button to create a new amazing video from the selected videos.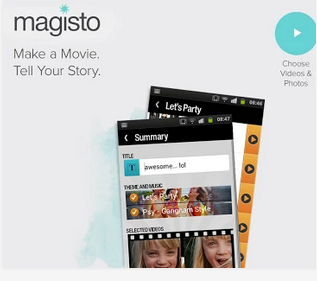 You can also add a sound track to be played in background. Same is the case if you want to make a video of your photos. Adding of special video effects, transitions, stabilization can be done with this app. After creating your video, it gives you options to share the video with your friends on google+, facebook, youtube, twitter or whatsapp.
 Animoto Video maker
Yet another best android app which can be used either to edit your videos right from your mobile phone or select images/video clips to combine and let the animoto give it a look of an amazing video. After creating your movie, it gives you options to share it with your friends on social network profiles.
It allows you to select a style from different styles i.e Brilliance, Retro Wheel, and Animoto Original and add text to your video. You can add soundtracks from the built-in sounds library.
Conclusion
So dear readers, in this post we share the best android video editing apps that let you make editing In your videos directly on your mobile phone. I hope you found it useful. If you know about any other which is better, then feel free to let us know in the comment box by adding their name.