YouTube is known to be the greatest video streaming website. That doesn't that it suites every user. But when coupled with some extensions from Google's Chrome Web Store, the interface can be improved and utilized according to the needs. The store is packed with extensions that can do everything from customizing Facebook to improving your Google+ experience. Well there are thousands of extensions available to install, choosing the good one is the major problem.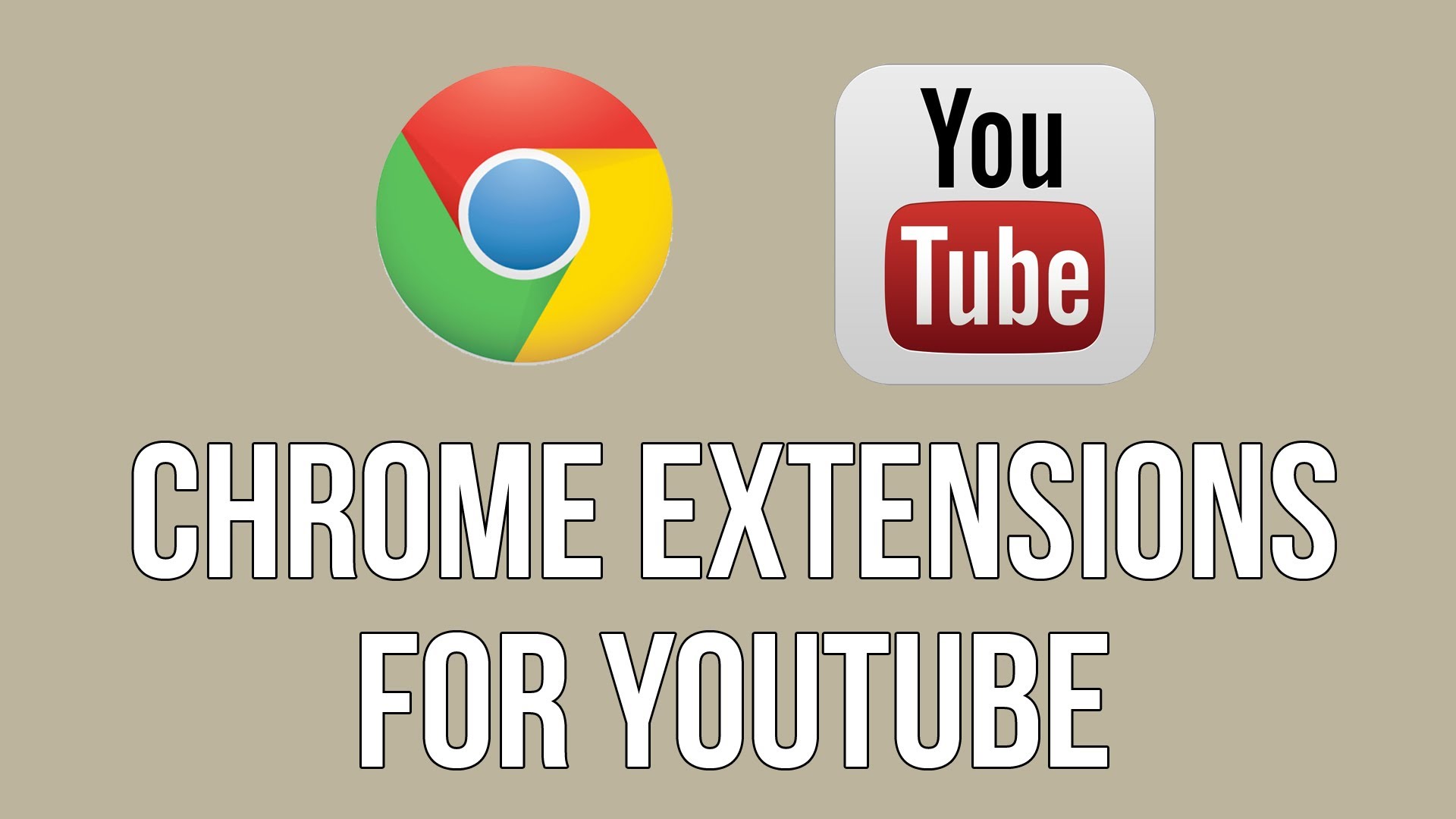 With that pain in mind, we've decided to do some research in regards with YouTube and its interface. If you use YouTube as main source for media is and you want to improvise on your experience while watching the videos. Below are some good to go extensions for you.
Must Have Google Chrome Extensions To Improve Your YouTube Experience
You have seen that YouTube has option to choose the best quality and player size for your connection. You can force YouTube to show HD version only in full screen mode but not every video on YouTube is HD and then you have to revert back to normal quality. So instead to click the icon every time you open a video, install this extension that will shows videos only in 720p or 1080p if available.
If you don't want to keep the YouTube tab open while watching videos, and want to browse then this is the plugin for you. Mini Player pops a video down to the lower-right corner of your screen that stays above whatever you're currently working on. You can also use this player on Vimeo or Facebook videos. You can also play multiple videos side by side or launch an entire video playlist. This mini window will be docked on the bottom-right of the screen.
When you are watching YouTube videos in full screen, it can be really hard to focus because the related videos and ads that pops up. This extension will cut out all the junks while playing and add a nice frame that keeps your eyes from being distracted. And also with a single click on the lamp button, the area around the frame will fade to dark. And will automatically focus on the video itself. You can switch back to normal after clicking this lamp again.
While doing any research or multitasking, you may want to pause video for a moment to look for another resource. Smart Pause for YouTube offers a great feature to pause YouTube videos when you leave the tab, or when Chrome window goes out of the focus. You can also configure it easily using the add-on menu provided.
Magic Actions for YouTube, is developed by Chrome Actions and is by far the most feature-packed Chrome extension among all. Under every YouTube video, you'll get an action bar filled with icons that you can be used to automatically enable HD, enter Cinema Mode, make the full screen inside Chrome's tab, take screenshots, automatically replay, add  effects and filters, and more.
So there comes many times when you are watching a video on YouTube and you got an urgent work or someone wants to do his work on your system. All of your excitement to watch that video goes into vain. Don't worry, I am still here to help you out. With YouTube PIP, the video detaches itself from the Chrome browser, docks to the corner of your desktop and always stays on top without requiring any additional programs.
Conclusion
Google chrome allows great extensibility by allowing users to install 3rd party extensions and with only some tweaks and installs one can greatly improve its YouTube or any other online experience. These are some of the best extensions available for free for Google Chrome to improve your YouTube experience. There are many more, but these were some of my and users favourite. If you know any other great Google Chrome extension, which can actually increase the experience of a user on YouTube, then do let me know via comments below. I would definitely add it to this list.