Who doesn't know about Gmail? I don't think there is anyone out there who uses internet, and doesn't know about Gmail. Gmail is one of the most popular free email services from Google. Unlike other free email services, Gmail offers a lot more advanced functions to get most out of your emails. If you are a Gmail user, then you might be thinking that the usability and interface of Gmail is quite simple, and boring. If yes, then this post is for you as here in this post we are going to tell you about some of the best Gmail tricks, and some clever Gmail tricks by which you can increase your Gmailing experience.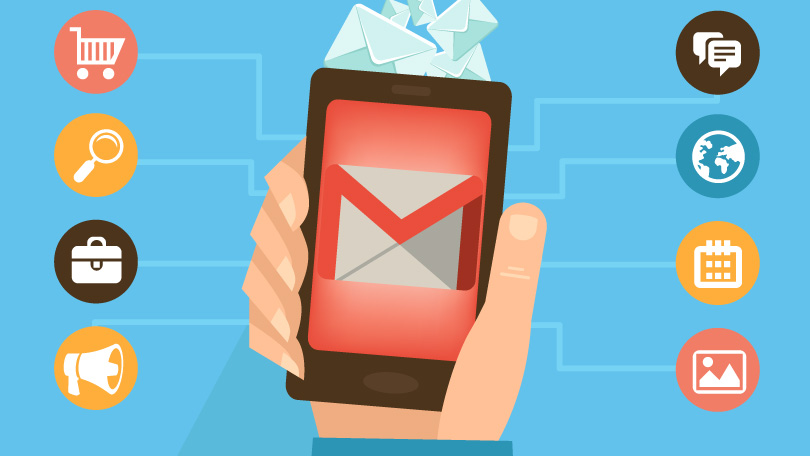 There are so many add-ons and tools available over the internet which gives you freedom to check everything about people who emailed you, moreover you can also enjoy send self-destructing emails features in Gmail itself. There are a lot more Gmail tricks and tips out there so we are going to list download some of the most popular and useful of them.
Some Best Gmail Tricks and Tips
How To Do Mass Unsubscribe
It is very common in every email services where you get promotional emails for various companies. They may be useful sometimes but there comes many times when you just want to get away from them. In that case you can use a service named Unroll.me to easily unsubscribe those promotional emails.
Essential Keyboard Shortcuts
Keyboard Shortcuts are always good to have as they can help you in doing your work in a much faster way. To use Keyboard Shortcuts with Gmail, first of all you have to enable Keyboard Shortcuts option from the General tab. Once you have enabled the Keyboard Shortcuts options, you are good to go with some of important Keyboard Shortcuts for Gmail. Here we are listing down some for you:
j to go to older messages
k to go to newer messages
e to archive
shift + # to trash
/ to type in the search bar
a to reply all
r to reply individually
Show Unread Messages in Tabs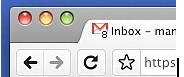 If you are the one who get so many emails in a day and you just can't open up all of the emails and some remain unread, then this cool Gmail trick will be so helpful for you. You can actually show unread messages count in Tab. By using this trick you can get to know about how many unread emails are in your inbox. To do this just Go to Settings > Labs tab > Enable "Unread message icon."
Schedule Email To Send Later
There is no official way to schedule emails in Gmail, but using Boomerang Gmail plug-in, you can schedule emails whenever you wish to send them. It can be really helpful plugin for those who uses Gmail for business purposes or if you just want to send a email to recipient at specific time, then also you can use it. Using Boomerang Gmail plug-in is also simple, and within few clicks, you can get started with it.
Move Messages to Different Accounts
If you have so many emails, the most probably you receive emails on other account in which the email is not supposed to be received. Don't worry, using move a message received on one Gmail account to another Gmail account easily. This trick currently works only on iOS devices. If you are using an iOS device, then you can sign into multiple Gmail accounts at once on the Google Chrome browser, or in the Gmail apps for iOS. Once you are on the messages list, just click on the Edit button and check the box next to the message(s) and then tap on Move. Now you will be asked to select the account in which you want to move that email. Just select the email and you are done.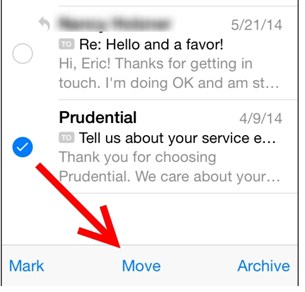 Use Dots in Your Email Address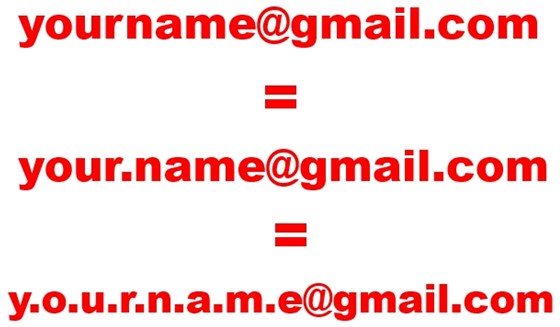 This trick is one of the best known secret of all time about Gmail. Yes, that's true. Gmail actually ignores the dots in your email address, and it treats [email protected] and [email protected] same as what it do to [email protected]. So if you are a spammer or someone who just want to take advantage of something in which you are required to put your email, then you can use this trick as all of the emails will land into the same account.
Conclusion
So friends, these were some of the best Gmail tricks which we think you should know if you are a Gmail user. Gmail is definitely a great service of Google which allows you to send and receive emails for free. Moreover, you can also send images, videos and any type of files using its attachment feature. There are so many other advantages of Gmail out there, but to get the best Gmail experience, you must try out the clever Gmail tricks mentioned above. Though there are many more similar tricks for Gmail available out there, and if you know about any of them which are not mentioned above, then do let us know about it via comments below.