VLC is one of the greatest and most popular media player for PC. It is a free and open source media player. It has capability to play all type of media format. In our previous post we already shared how to convert, cut and resize videos with VLC media player. But do you know that we can even watch/play YouTube Videos in VLC media Player? Yes we can and today is this article we are going to give you a method to watch YouTube videos in VLC media player.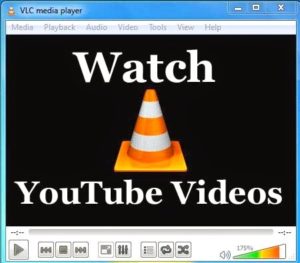 Although generally YouTube's video player is sufficient for most of us, but YouTube's video player provide very limited controls like play, pause and limited sound over the videos and it's sufficient for small YouTube videos. But while you watching longer duration video then you need to more control and in this situation you should try watching it in VLC media player. So if you have not installed VLC in your pc then first install it and then follow the given instruction.
Tips to Increase YouTube Buffering Speed
Setting up VLC for watching YouTube videos
Open VLC media player and click on Tools and then select Preference or press Ctrl+P keys, it will open a new window.
Now select All and choose input /codec and then choose preferred video resolution as HD (720p) and click on save.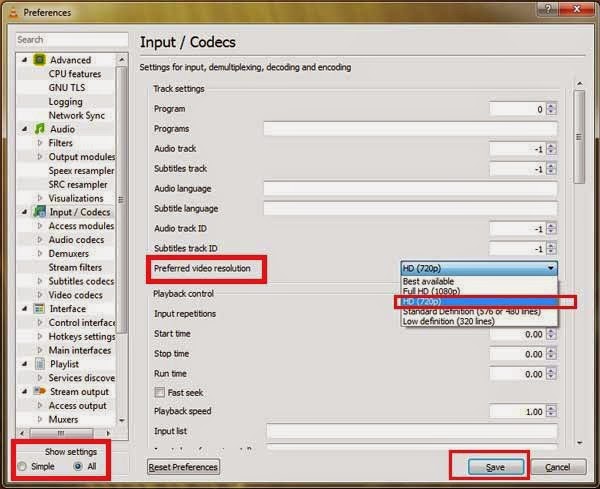 Steps to watch/play YouTube Videos in VLC media Player
After doing above steps, open VLC and click on Media and select Open Network Stream or just press Ctrl+N keys and it will open network URL dialog box.
Now Copy the YouTube video URL and paste it in the empty field and then click on play.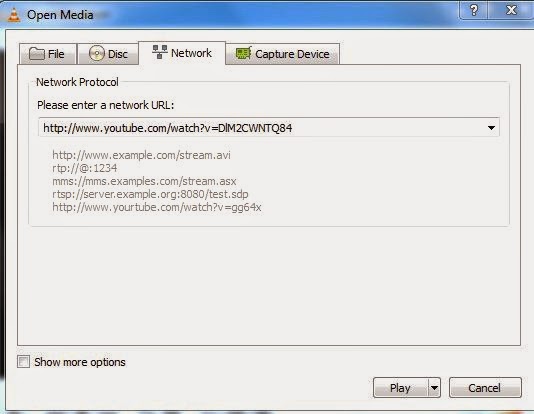 That's it, you are done and now enjoy your video.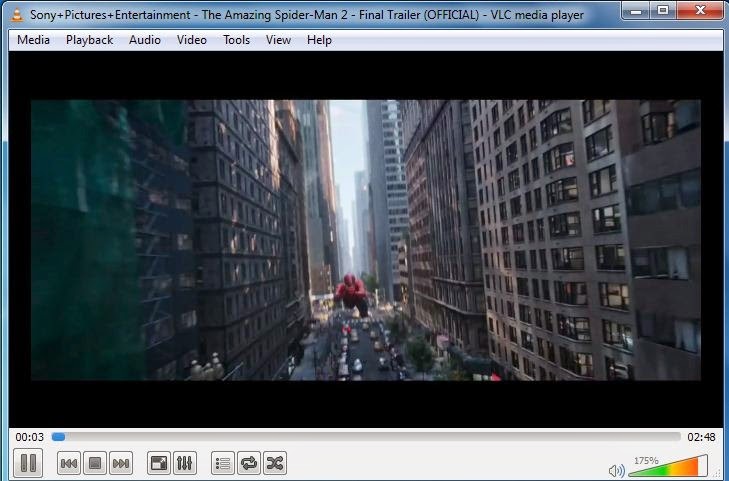 By using above method you can watch YouTube videos without Adobe Flash Player and also you can watch videos with full screen and can boost volume of the videos up to 200% .
If you are YouTube lovers then you must be like this tutorial, if you faced any problem, let us know in your comment and we will help you ASAP.