To take some brake from daily work everyone loves entertain it's either by watching movies/video, listening music or by playing games. But music is the thing that everyone loves to listen because listening to your favorite music can instantly put you in a good mood and it takes tension away from you which will improve your skill. Generally we store our favorite music in our pc/laptop, mp3 player or mobile and listening music wherever we want. But in this way you've to download new music every time because you don't like listen to old music again and again and downloading new music every times is not possible to everyone, then what is the solution of this problem? Its simple just listen music online like streaming movies online.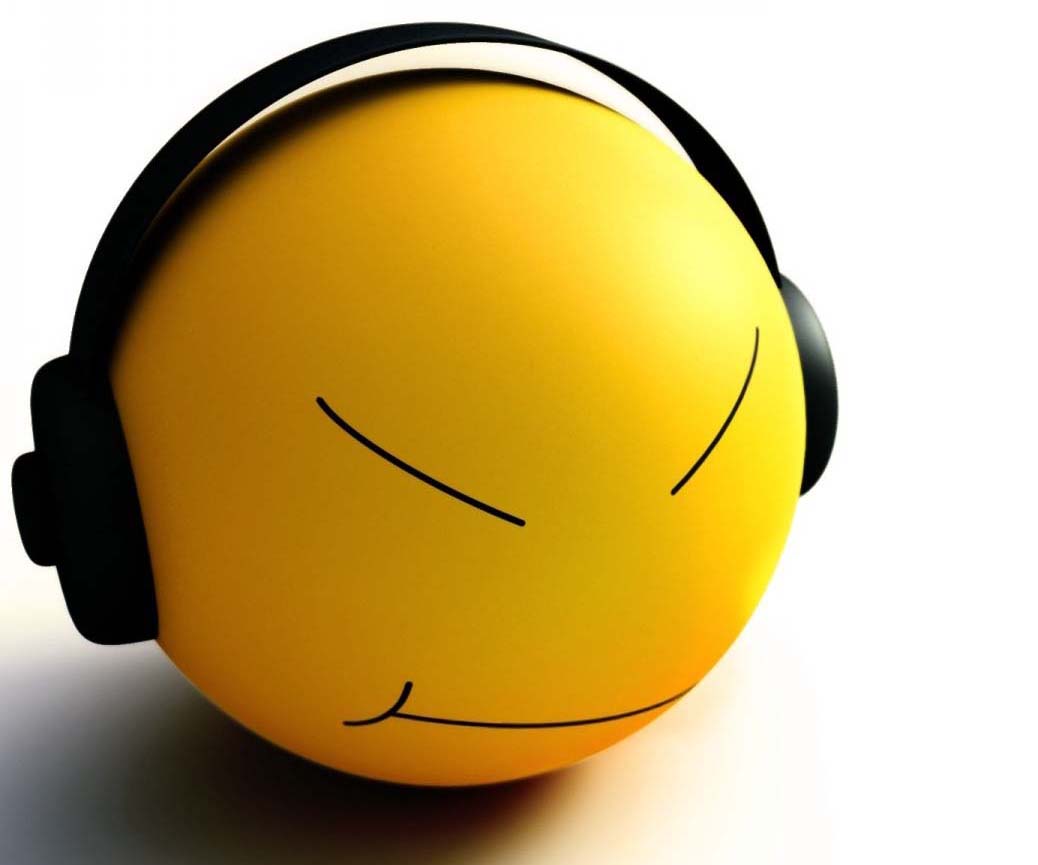 There are lots of websites available that offers listen to music online for free as well as paid.  But don't worry you don't need to find those  online music streaming sites because from here you'll get a list of best websites to listen to free music online. From this online music streaming sites you can find your favorite music by selecting categories or searching artist name or song name. So take a look of those sites.
Top 10 Best Sites to Listen Music Online for Free
Spotify
Spotify is one of the leading website to listen music online for free. It has millions of songs in different categories. You can listen your music on mobile, tablets & computer, but before get started with spotify on desktop you've to download desktop manager. Once you done just log in with your facebook a/c or signup and start listening your favorite music online. From here you can search and listen to your favorite music online, create playlist and share the music with your friends. Also you can download music for enjoying them offline.
Rdio
Rdio is ultimately an amazing website to listen music online for free without downloading. With more than 35 million songs, this website was awarded as best online music service in 2014. One of the most amazing thing about this website is that it can be accessible in over 80 countries, making it one of the larger music streaming sites in this list. You can play any song, any time on this site for free, but you will be shown some advertisements, which I think are okay for a service like this. You can find songs on this site on that basis of genre, moods, and themes. Moreover there is an option to listen those top stations which other users are listening to. You can also save song or album as your favourites for easy access.
Pandora
If you live in U.S., Australia or New Zealand, then you are lucky enough to use this site as it can be accessed only from these three locations. Pandora is very easy to use and it supports a lot of devices, which makes this site more user friendly. Another good thing about this website is that Pandora also works with a browser, automobiles, and devices you use at home, such as Blu-ray players, home theatre systems, smart TVs, streaming players, table-top radios, and more. Though this app can be downloaded for free, but if you are interested, then there is a paid version named Pandora One, which provides higher audio quality and is ad free version.
TuneIn
When you want something more than online music streaming site or app, TuneIn comes into existence. Along with online music radio stations, you can also connect to local radio stations, sports stations, news stations, and talk radio. According to latest reports, this site have more than 60 million users around the world. A mobile version of this website is available as application, which can be downloaded for free for android and iOS users from Google Play Store and iTunes Store respectively. You can listen to 100,000+ live radio stations, plus on-demand content like podcasts & shows anywhere you go.
Songza
With Songza you can listen music online based on your mood, an activity you're doing, a genre, an artist, or a decade. The best thing about this website, which also makes it different from other sites of this list is that all of the songs on it are pre-built into the playlists, and you can start listening music right after visiting this website. You can listen music online without sign up using Songza. It have a very minimal and easy to use interface which makes it more user friendly. You can also download its mobile app and enjoy songs anywhere anytime.
SoundCloud
SoundCloud is world's best music streaming website. According to December 2014 reports, this website have more than 175 million unique monthly listeners. How big its database is can be imagined by the fact that content creators upload about 12 hours' worth of audio every minute on this website. You can create your own account on it and add songs to your playlist and enjoy them wherever you want with its mobile applications. Another good thing about it is that no advertisements are shown during songs and you can upload your own audio files on it.
Slacker
Slacker is another world biggest store of online music.  From here you can listen millions of songs from ancient times to recent ones. They have free and premium account option. In free account you can listen millions of songs on any device, stream hundred of expert-programmed stations. To listen your favorite music just search song name, artist name or genre and let slacker entertain you.
Last.FM
Last.fm is a great site to listen to music online for free and for downloading music as well. It contains 75 billion Scrobbles, 54 million artists, 200 million albums, 640 million tracks and many more. Listen to your favorite music just enter your favorite song name, artist or album. Last.fm also work along with spotify making it a big portal of online music store.
8tracks
This is yet another great online music portal on the web. It provides music according to your mood so to listen to your favorite music you've to select a mood and also you can search your music by typing mood, genre or activity in the search box. You can create an online mixtape with 8 or more tracks. Add a title, cover art, tags, and share your mix with friends.
Jango
Jango is another best free music streaming service on the web and they make it easy to listen to free music online for your computer. Here you can create your own custom radio station based on artist that you love. Also you can listen to other user's radio station and they can listen to your station too.
Conclusion
These are the best sites to listen music online. Although there are lots of websites and we've listed few of them. These free online music streaming sites are work a little bit differently and all have different features. These websites provide free and premium account so if you use free account then May be you need to listen to ads once in awhile because many of them are advertise based. But don't worry  about it just enjoy your favorite music online.